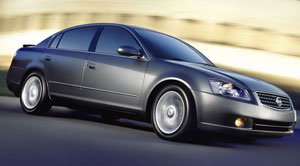 This is obviously not ours, but it's similar!
Moving on.
I love summer. I hate the heat though, so Spring is nice. Better than freezing cold snow and ice right? I think so.
Anyhoo,
When the time did roll around that I was hungry again, I ate.
I recommend these highly :)
Sticking with my challenge of eating more calories during the day I made this amazing
lunch.
I started with this salmon that was on sale at the store. This is the best thing ever by the way!
I mixed the salmon with the hummus and added some fresh pepper and tomato. So good.
I then cooked a sweet potato for a healthy starch!
I wasn't too hungry before dinner but I had some grapes just cause I like them.
When dinner rolled around I remembered that I had some hard boiled eggs from the day before so I made myself a salad.
I had to work late so I ended up having a later snack than usual but this is what I ate.
So that's my day. Lots of food and lots of fun!